We are among the founding members of the Aerospace District of Campania, with a 2% share and participate in research projects for a total investment of about 5MLI euro.
For the achievement of the social and the consortium purposes, the consortium also uses the structures and resources of its member companies.
The consortium has developed an innovative model for the development and management of projects (virtual company). The model is mainly based on the creation of a team within the consortium for the system engineering and design activities. The associated companies participate in quality of sub contractor, in the supply of technologies, products and services that are functional to the projects.
Aerospace Laboratory for Innovative components is a non-profit consortium company (S.c.a.r.l.), set up as an SME and incorporated in April 2006, with its headquarters in the industrial area of Naples.

It includes 17 companies, mostly SMEs, with a total staff of about 1,000 employees and a total turnover of around 250MLI euros.
The associated companies develop the entire supply chain of the Aerospace and Aeronautics sectors.
ALI promotes the research, development, implementation and marketing of all the products of the consortium companies as well as direct activities and/or production/marketing in the ICT, TLC and aerospace sectors.
Promote the design, engineering, prototyping and manufacturing of innovative aerospace components
Develop and implement SW/HW applications in the aerospace and advanced IT sectors
Develop breadboards and prototypes of aerospace flight systems
Promote and organize events in the aerospace and advanced IT sectors
Promote products and/or services of the consortium companies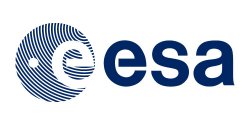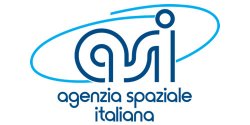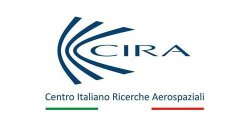 IRENE
The main project of ALI is IRENE ("Peace", from the ancient Greek), an innovative, modular satellite platform whose main features are the opening servomechanism (umbrella-like configuration) and the materials used for thermal protection, the latter being commercial off-the-shelf. IRENE is the first example in Italy of a space technology that has involved a direct investment of the participating enterprises.
IRENE PATENTS
Patent application Nr.: RM2015A000077
Title : "SERVOMECCANISMO DI APERTURA PER PIATTAFORME AEROSPAZIALI E COMPONENTISTICA"
Patent application Nr.: 102016000073190
Title : "DECELERATORE PER CORPI IN FASE DI ATTERRAGGIO IN AMBITO AEROSPAZIALE"
Contact us for more infos
AerospaceLaboratory for Innovative components