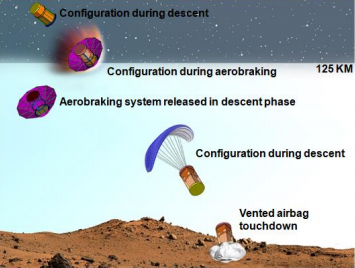 ALI is studying, with funding from ESA, an innovative economic mission that uses IRENE technology with the aim of releasing a Drone and a dust meter on Mars.
The project team sees the participation of the University of Naples, INAF-Capodimonte Observatory, University of Barcelona.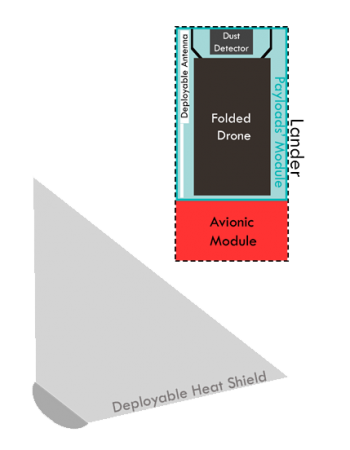 The purpose of the SMS program is to outline a small scientific mission to bring a small payload to Mars for scientific analysis
The mission will use, to admit, the technology developed and patented by ALI called IRENE 
Within the IRENE mechanical core all the necessary subsystems will be included plus a technological payload that will be released on the surface of Mars.
Ali signed a contract with ESA last November 2015, in collaboration with the University of Naples "Federico II", the INAF Astronomical Observatory of Capodimonte and the Institute of Space Studies of Catalonia (IBEC), for a study phase 0 of the mission.
DOWNLOAD THE PRESENTATION FOR MORE DETAILS
ALI – University of Naples – INAF – Capodimonte Observatory – University of Barcelona